Alcohol can be an entertaining component of your event. However, it can be very risky if you don't abide by the proper laws and guidelines for serving. Including liquor in your menu can start a whole list of liabilities we know you want to avoid. With the proper precautions, you can make this a night your guests will enjoy!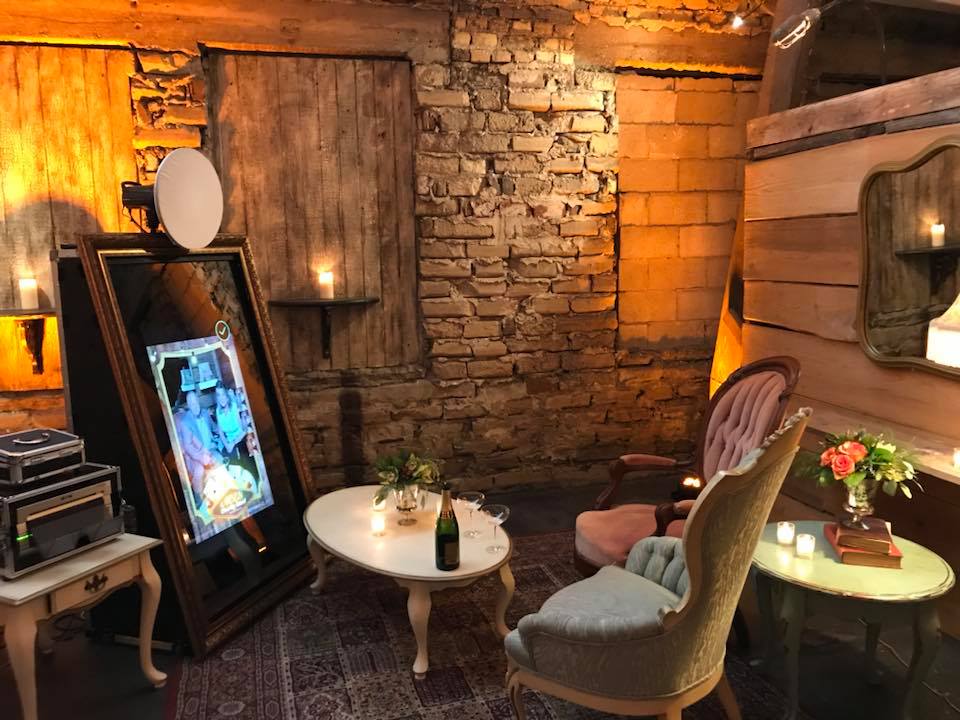 Be Sure You're Licensed to Serve
Don't assume you can just have bottles at the bar without any licensing first. In addition to creating a huge liability for yourself and your attendees, without the properly licensed is a serious offense. First things first, contact the liquor control board in your area. Understand the appropriate criteria and that the license can only be used once. The easiest thing to do is hire a company that is already licensed. Certain bars, caterers, and venues are likely to be already licensed and insured, so be sure to ask!
Get Insured
Licenses are not enough; they go hand in hand with insurance. Ask your insurance company if you have liquor liability coverage. Remember: A full-service caterer probably already has the policy to serve alcohol, and you could be covered under it. 
Hire Trained Staff
Limit your liability by hiring highly-trained staff with a background in bartending. Avoid volunteer staff as they may not be qualified or educated. Make sure your staff has the required training to serve responsibly. Even if you're hiring a caterer, confirm their staff is trained. Depending on your state, there is a minimum age requirement. 
Additional Tips
To prevent facing legal action or people getting into accidents, consider:
Limit number of drinks per guest: Open bars can lead to danger. Consider limiting how many drinks attendees can have to prevent serious accidents. Give drink tickets and a set number of drinks per ticket, or have a shorter happy hour. 
Serve food: A good event always has food, but in the case where there is alcohol being served, this is especially important. If they eat while drinking, they won't get excessively intoxicated.
Prevent drunk driving: Prevent drunk driving by having an understanding of how your attendees are arriving and leaving your event. You could provide car services and access to public transportation, such as Ubers, buses, or taxis. Uber and Lyft sometimes offer promotional codes that comp your bill if you need a designated driver.
Offer non-alcoholic beverages: Some attendees don't drink or want to slow it down. To avoid overconsumption, it's important to offer beverages without alcohol, such as soft drinks and water, or mocktails.
Throwing a company party doesn't have to be overwhelming, especially if you plan ahead. Need a little extra help on preparing the most fabulous party? Call the Orlando event planning experts at Fun Planners today at 407-955-4949.