If you are looking for creative ways to boost momentum around your event, consider promotional contests and giveaways on your social platforms! Social media is extremely important to your Orlando event planning. Contests are perfect for building your social media presence and increasing awareness about your event. Event-goers want a reason to attend and something tangible they can walk away with.

Boost Engagement and Attendance
The best place to host giveaways is on social media. Contests and giveaways can increase both online engagement and in-person attendance. You want to share content that is relevant to your users. What can they get out of following you and attending your event? Your brand will elevate as more people comment, like, and tag friends on your post. Then, your followers increase and you extend your reach. Your event will be in the faces of potential attendees.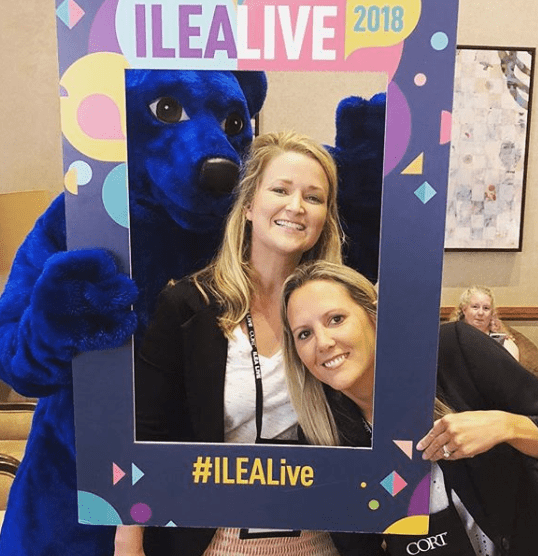 Products to Giveaway
Items you can giveaway include free tickets, sponsors' products, and VIP upgrades. Your competitors are probably doing contests too, so you want to provide your audience with something truly amazing. Involve partners and sponsors for a unique prize that won't eat your budget.
Ideas for Incentivization
Retweet: Your followers can retweet your posts to enter the contest. Be sure to tell your audience that they need to be following you (and the sponsor/partner, if applicable).
Hashtag: Created a branded hashtag, and ask your followers to post photographs to either Instagram or Twitter using it. 
Tag a Friend: Increase your reach by asking your followers to tag a friend they would like to bring to the event if they won the tickets. That friend will likely follow you, too, and be encouraged to attend!
Survey: Ask your potential guests to fill out a short survey, then randomly pick a winner!
Stand out from the crowd. Build momentum and boost your followers through contests and giveaways. To find out even more ways to maximize your event's potential, call the Orlando event planning experts at Fun Planners at 407-955-4949.