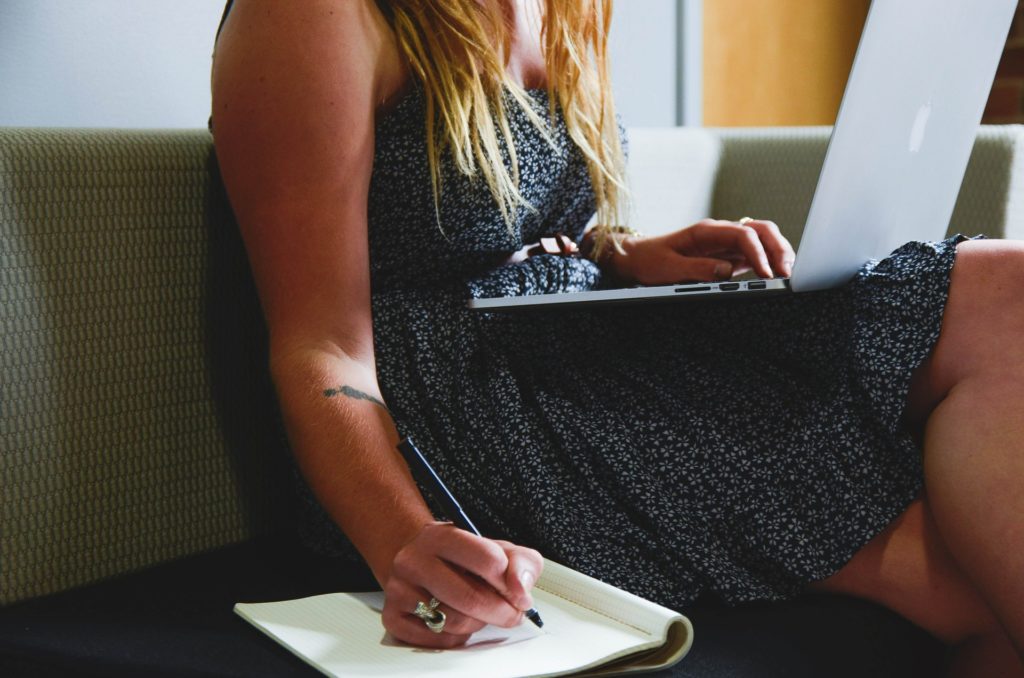 Event planning can get a little crazy when it comes to being on top of every aspect of your event. By learning how to manage your productivity throughout the planning process and into the event day, you can eliminate unnecessary stress and focus on the exciting parts of event management.
Advance Preparation
Set up your goals and strategies. Map out a realistic timeline for everything that needs to be done. Make sure not to leave anything out, as that can be a huge cause of stress later on. Come up with strategies to complete each thing on your timeline; by doing this, you will know exactly what needs to be done and when.
Communicate deadlines. Make sure all vendors, sponsors, caterers, and speakers are aware of their deadlines and time of service. Send periodic follow-ups reminding them about these timelines.
Trust your talent. Hire an event team you know you can trust and rely on. Having confidence in this team will allow you to focus on other aspects of the event.
Event Management
Use lists. Create a master to-do list based on your timeline. Break down big to-do's into smaller lists to avoid feeling overwhelmed and move through the list faster. Lastly, arrange your list in the order of when things need to be completed, as well as how much energy they will require from you.
Constantly check in. Check in with everyone involved in the event at least 3 days beforehand, and again the day right before. Make sure all of your requests are being met and everything is moving along smoothly.
Venue walkthrough. Ensure everything is rightly set up, and make any final corrections if need be. Assign these corrections to your event team so you can focus on everything else on your list.
Practice Self-Care
Rest up. Get a good night's rest the night before the event! You want to be well-rested and energized so the day you worked so hard on runs as smoothly as possible.
Dress comfortably. Wearing heels that give you blisters or pants you can't breathe in will distract you and decrease your productivity. Wear something you know you can last the entire night in, but also make sure you feel confident in it. Feeling good in what you choose to wear will help you take on the event effortlessly.
Give praise. Take a few minutes to look around and acknowledge the work you and your team have done. Remember that completed tasks trump perfect tasks; give yourself some slack. Congratulate yourself for putting on an awesome event for your attendees, thank your team for their hard work, and remember to have some fun yourself.
Orlando event management can be hard, but having Fun Planners by your side will help keep you stress-free and make the event a success. Contact us online or at 407-955-4949 today!